New website launched for 2015
09 Feb 2015
Back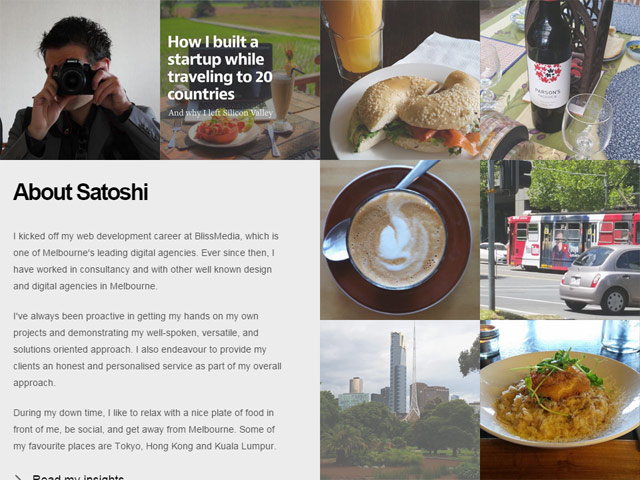 After keeping my old site for more than two years, my new site has finally launched to take its place. Apart from working towards a fresher look, I approached the design and development of my new site with the following design considerations:
Use of responsive design to create a friendly user experience for mobile and tablet users
More contact avenues for my clients and other interested parties to reach me
Clearer and easier to digest content
Added a blog for sharing my insights and for regular content generation
More touches of my personality
I hope you enjoy using my new site. I aim to continue my commitment to my clients for 2015 with more follow ups, more improvements and more services to offer. Get in touch with me today to kick off your project.